Cornhusker State Games Conference
Lincoln Ikes
July 23, 2017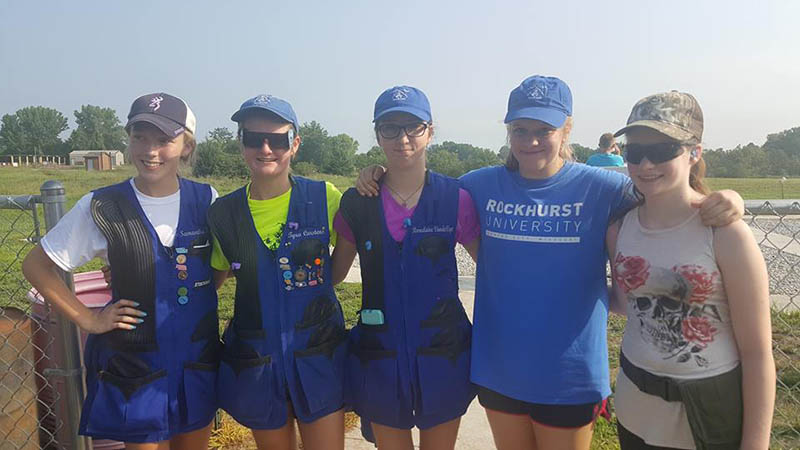 The Cornhusker State Games High School Trap Event was held at Lincoln Ikes. It is run like an ECTC meet with 50 singles targets and 50 handicap targets with your handicap yardage based on your singles score.
The squad of Sam Tracy, Tyra Carstens, Roseclaire VandeVegt, Delaney Baumberger and Kassidy Carpenter finished third team in the handicap competition.
Tyra Carstens tied for third handicaps and Sam Tracy lost a shootoff for second overall.

25 Straight:
Tyra Carstens (handicap)





&nbsp