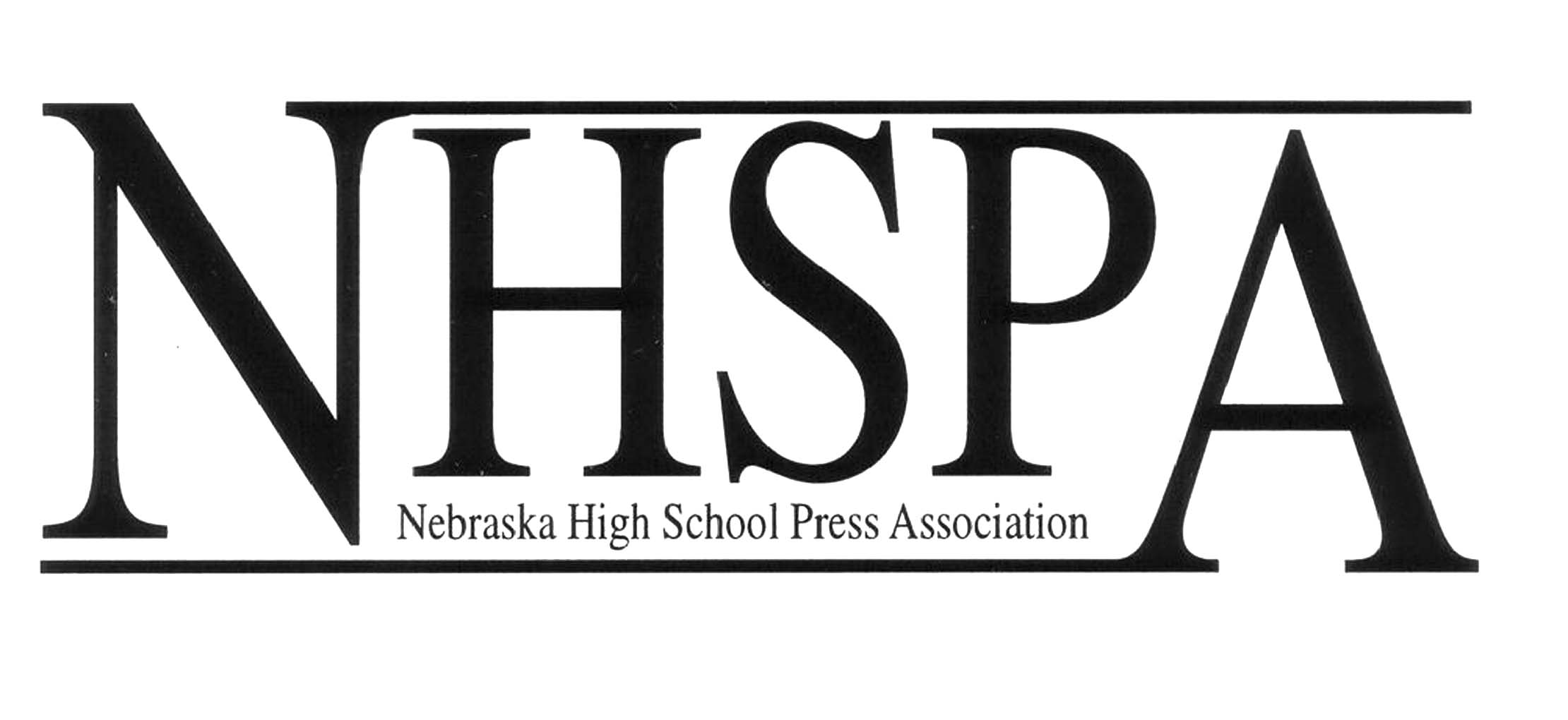 This URL is no longer the official website for NHSPA. Please go to the link above.

This is still the site for JEA Nebraska updates!

---
---




State JEA Contest
2017 WINTER CONTEST RESULTS
2016 WINTER CONTEST RESULTS
2015 WINTER CONTEST RESULTS
2014 WINTER CONTEST RESULTS
2013 WINTER CONTEST RESULTS
2012 WINTER CONTEST RESULTS
2011 WINTER CONTEST RESULTS
2010 WINTER CONTEST RESULTS
2009 WINTER CONTEST RESULTS
2008 WINTER CONTEST RESULTS
2007 WINTER CONTEST RESULTS
2006 WINTER CONTEST RESULTS
2005 WINTER CONTEST RESULTS
2004 WINTER CONTEST RESULTS

Contest Information:
CLICK HERE TO DOWNLOAD a PDF of the instructions
& entry form for the 2017-18 Contest

Entries must be postmarked by Dec. 9, 2017
---
Other JEA Nebraska News...
State Winter Contest: SUBMIT NOW! (See the link above)

National Conventions to Consider: Dallas, TX - Nov. 16-19, 2017
San Francisco, CA - April 12-15, 2018
Chicago, IL - Nov. 1-4, 2018
Anaheim, CA - April 25-28, 2019
Washington, DC - Nov. 21-24, 2019
see jea.org for more information High School Journalist of the Year Competition: See JEA's JOY page for all the details, but the national criteria has gone completely digital for the portfolio submission so Nebraska is doing the same. We will follow the same criteria listed at the above JEA website. The state deadline is Feb. 15. It is a new process, but the best suggestion we've heard so far is to build a website with your portfolio. Wordpress is a great place to start. The JEA website has samples and ideas to get you started. Watch for more information in January, but start motivating your best and brightest right away. Congratulations to Nebraska's JEA Lifetime Achievement Adviser Award Winners: Bob Bair (former adviser at Blair High School) and Diane Schutt (former adviser at Fairbury High School), are the most recent. They received their awards in Washington, D.C. in November 2014.
They join these other Nebraska journalism teacher legends who have also received the award: Rod Howe (2013), Dianne Kuppig (2013), Ann Quinlan (2013), Sharleen Ball (2012), Janet Raddish (2012), Dale Schwalm (2011), Linda Crandall (2010), Sheila Pedersen (2006), Gary Raaberg (2005), Kathy Stockham (2005), Sherry Tonniges (2005).
Thanks to all who paid their JEA dues and registered for JEA with your NHSPA Convention Registration.
Contact JEA Nebraska State Director, Marsha Kalkowski, MJE, with specific questions or concerns.
---
Contact M.Kalkowski at mkalkowski at omahamarian dot org for more information on JEA Nebraska.
JEA.org